I went into Giant Eagle yesterday, and walked past the Little Debbie endcap. These were stocked on the shelves.
It was only October 31st! But it's true. The holiday seasons are upon us. It's time to forget about the past holidays that occurred…yesterday, and to think about the upcoming holidays. That being said, Friday, November 2nd, is the last day to order the Iced Pumpkin cookies.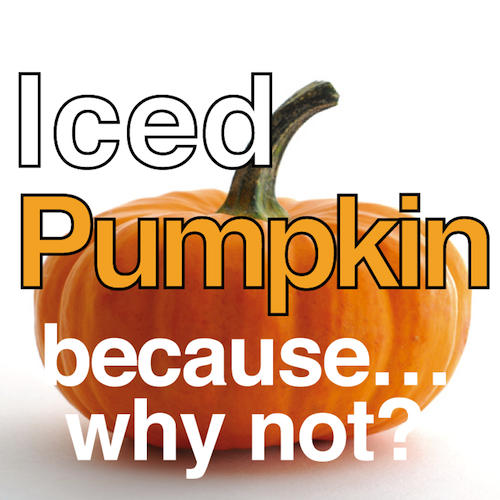 After Sunday, they're gone forrrrrrrreeeeeeeeeeeevvvvvvveeeeeeerrrr…or until next October. No really, I'm not going to be all "Psyche! They're back for Thanksgiving!" Nope, it's not happening. I will tell you that November will bring a whole new set of limited edition cookies based on our favorite holiday of eating: Thanksgiving. I can't give you details just yet, but I will say this set of cookies will include a savory one.